Children | Family Friendly | Adult/Senior
Will adapt most programs for the specific needs of the event.
All Hallows Eve Tales
Anansi Tales
Animal Antics
Fairy Tale Fun
Holiday Themes
Irish Tales
Jack Tales
Judy's Jacket
NJ Tales
Original Tales
Spooky Stories
Tall Tales
Tales for Tiny Tots
Trickster Tales
Winter Wonderland
Wild West
All Hallows Eve Tales
Animal Antics
Fairy Tale Fun
Jersey Tales
Judy's Jacket
Storytelling 101
Tales for Tiny Tots
A Shared Gift (Christmas Tales)
Spooky Stories
Trickster Tales
Wild West
Anansi Tales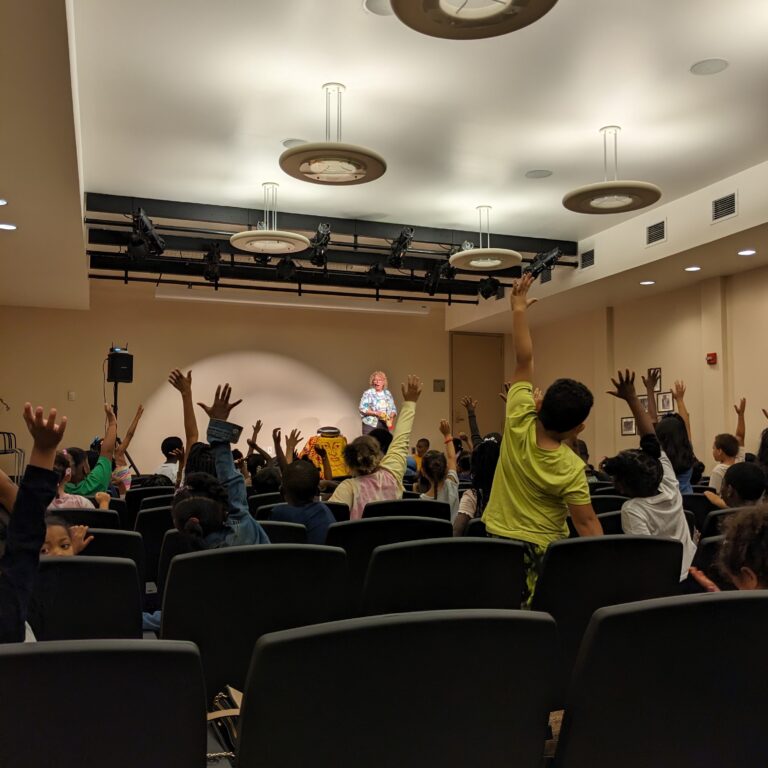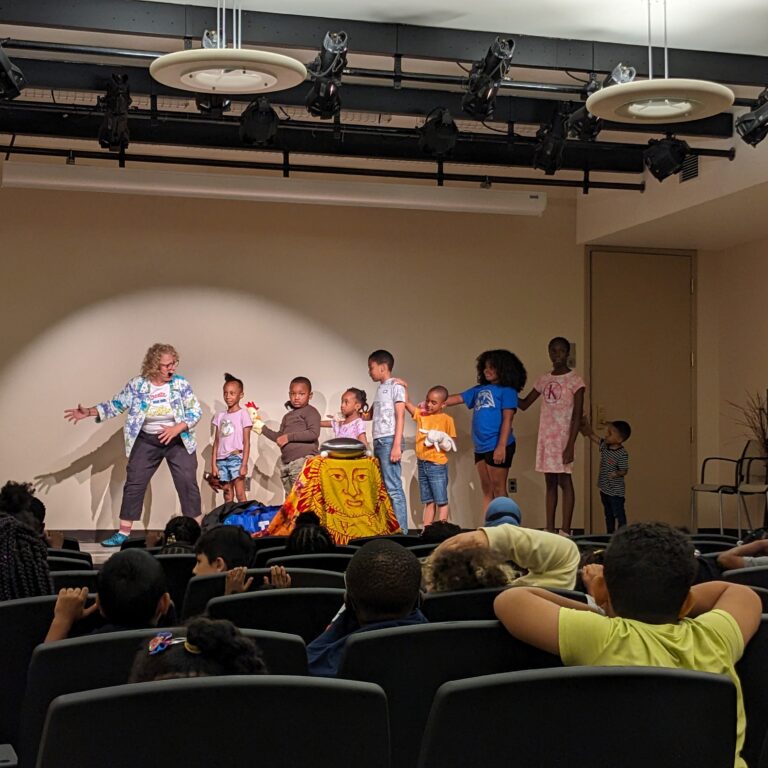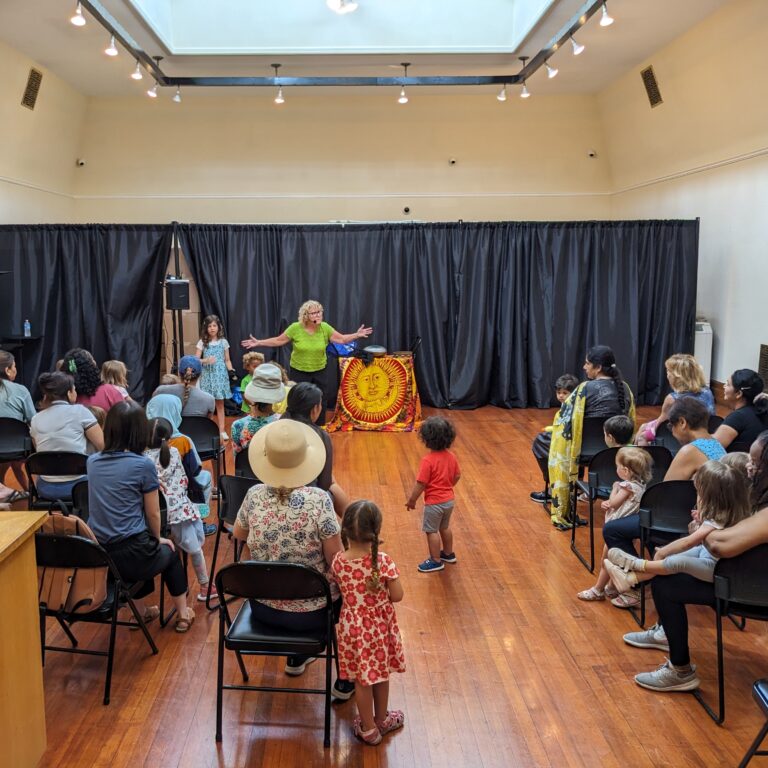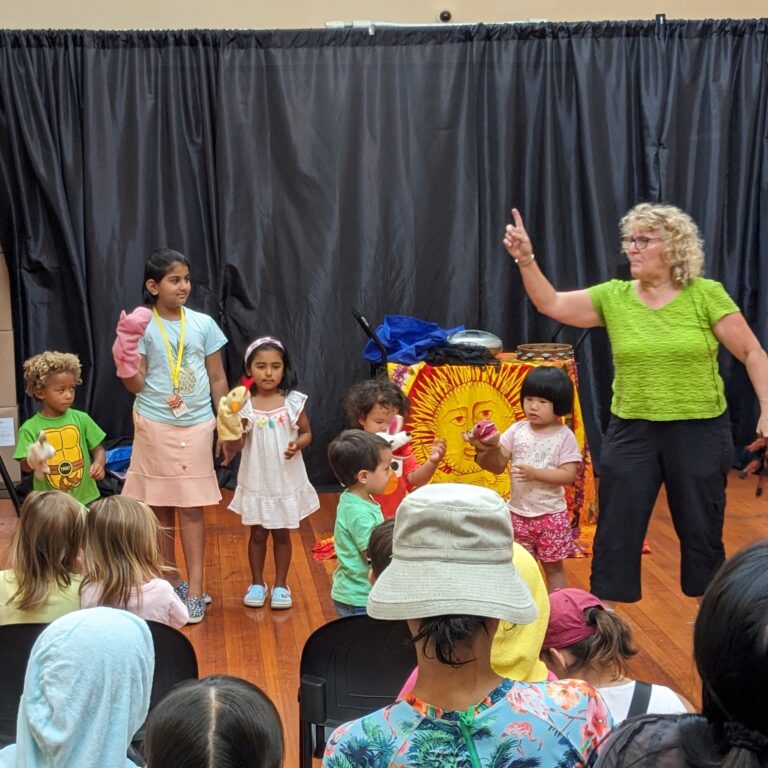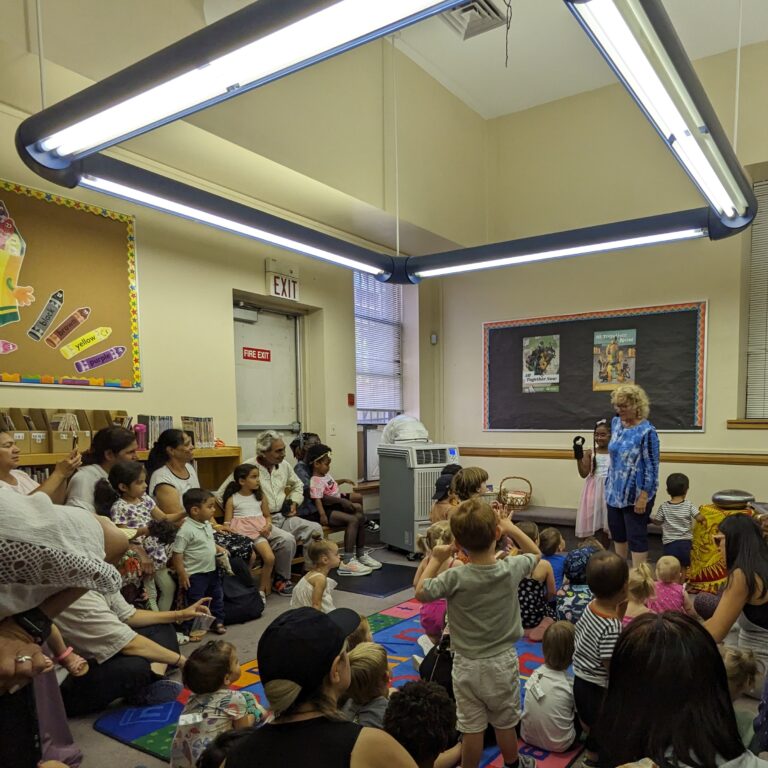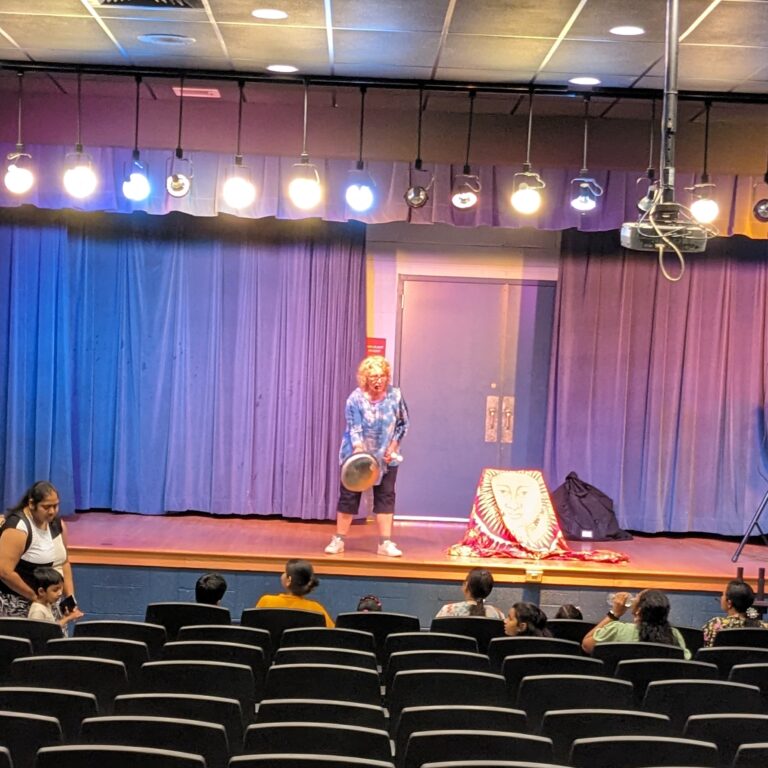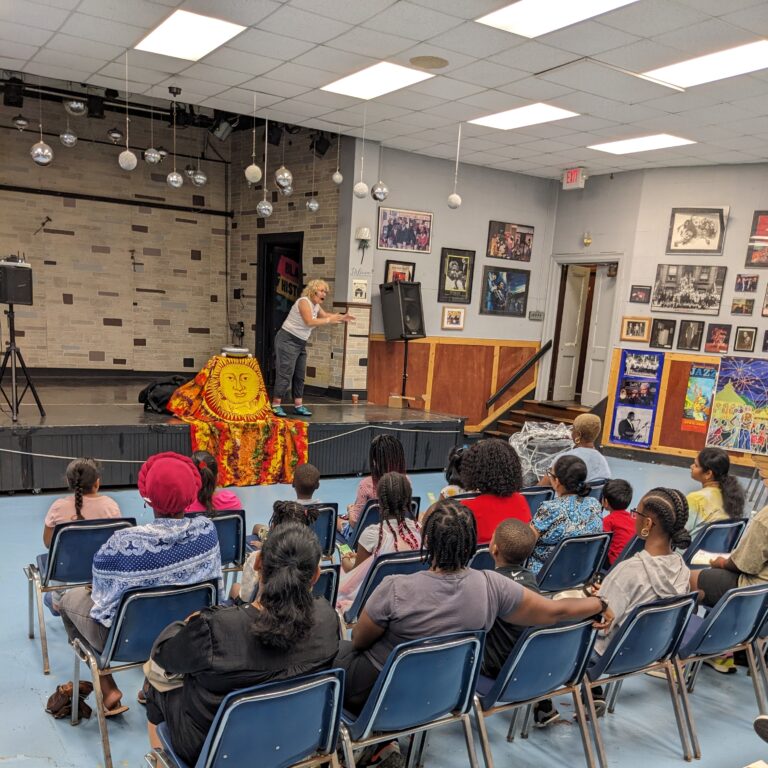 Sample Telling of Original Tale
History comes alive in this 45 minute presentation video which has Annie Oakley sharing bits and pieces of the Wild West and the part she played in it. This one woman show has Q&A afterwards and was made available by the Heart Grant and shown at 5 participating Union County Libraries in 2022.
Testimonials from Participating Libraries
Thank you again for presenting, "Stories of the Wild West" for Plainfield Public Library via Zoom. The program was interesting, informative, and covered all of the well-known personages from the wild west legends. The incorporation of archival images and film footage provided a helpful historical component. Overall, the script was well-written and the film was edited in a way to always keep the viewer's interest. As a narrator, you successfully engaged and entertained the audience. A delightful program!
Sarah Hull • Head of Local History, Genealogy & Special Collections • Plainfield Public Library
Thanks for a great presentation last night. I found it very enjoyable and educational. Bette sent me this comment via email today: "The presentation on the Wild West was excellent.  It was informative, interesting and entertaining.  I liked the fact that the presenter used the first person in relating the stories of the female characters."  
Ellen Malosh • Adult Services Librarian • New Providence Memorial Library
The program with Judy England-McCarthy's Wild West was an engaging and entertaining program that showcased her storytelling skills making it an accessible hour long program for all educational levels and ages. The lively presentation helped people learn about the Wild West in a straightforward way letting both new Americans and people of all backgrounds learn about the familiar characters of the Wild West and others who are not as well-known but just as important. This program is a must-see for people who enjoy visually appealing, well laid out narrative for easy understanding including vocabulary words associated with the Wild West theme. Her creativity connects people through stories using poems, engaging characters like Anne Oakley, colorful costumes, and the lively dialogue to represent them. Her program engaged my students which got them to want to expand their knowledge of the Wild West and the historical landscape and characters that make it up.
Ana M. Herrera • Librarian | Information & Adult Services • Elizabeth Public Library
Thank you so much for presenting at our library. Our patrons enjoyed your presentation. Here is a write-up about your program: Judy's film "Stories of the Wild West" was screened with a live audience at our library. It was wonderful to be able to offer our patrons such a unique and fascinating program. Judy is a wonderful storyteller and our patrons found her film both entertaining and educational. Judy also took the time to engage with the audience after the screening and answered any and all of their questions.  Thank you again for coming in person for the program. Have a good weekend! 
Erin Coffey • Reference Librarian • Clark Public Library
The seniors found the program on the story and important people from the Wild West era very interesting and informative. They enjoyed the addition of maps, photos, songs & movie clips from the period. Highly recommended!
Lisa Wernett • Reference Department Head • Berkeley Heights Public Library
Patrons responses to the Wild West Program
8/10 • "This program gives people a sense of history,
by opening your state of mind in a dynamic way to the material." 
10/10 • "Did not know Annie's actual history. Thank you!
The Pictures matched the presentation so well! Having Annie narrate was so good."
10/10 • "A lot of things I didn't know much about the Wild Wild West.
I learned a lot, this was a Great Film."
10/10 • "Loved it! Narrator was animated and informative keeped my attention and
renewed knowledge that wes filed away in my brain."
8/10 • "Informative & entertaining,
I learned few new facts along the way."
8/10 • "Evolved to create a tale of gunfighters,
women in history and the rail road."
9/10 • "Presented orally and visually. Those who have difficulty hearing could read words.
The materials were about the difficulties women face traveling & homesteading"
10/10 • "Easy to understand, very interesting and well presented.
Learned alot about the wild west."
10/10 • "Enjoyed the photos of the people being presented,
however the program could be shorter."
10/10 • "The presentation was very easy to follow and understand it was very educational.
I enjoyed hearing and seeing about the wild west, especially how women got involved.
Interesting finding out about how Annie Oakley got her name."
Currently Available Online
"Judy blended folklore, legends, and history  to present a performance that was dynamic, entertaining, and informative! It was amazing to see her become Mrs. Leeds, the mother of the Jersey Devil, and offer a dramatic interpretation of the origin of the Jersey Devil. The performance was online through Zoom and she used that format to enhance her story telling. It was a thoroughly enjoyable time for all ages."
Candace Worrell
MLIS | Librarian | Cherry Hill Public Library
Available Online or in Person